welcome to oneEDSvoice
- a positively charged Ehlers Danlos Syndrome community.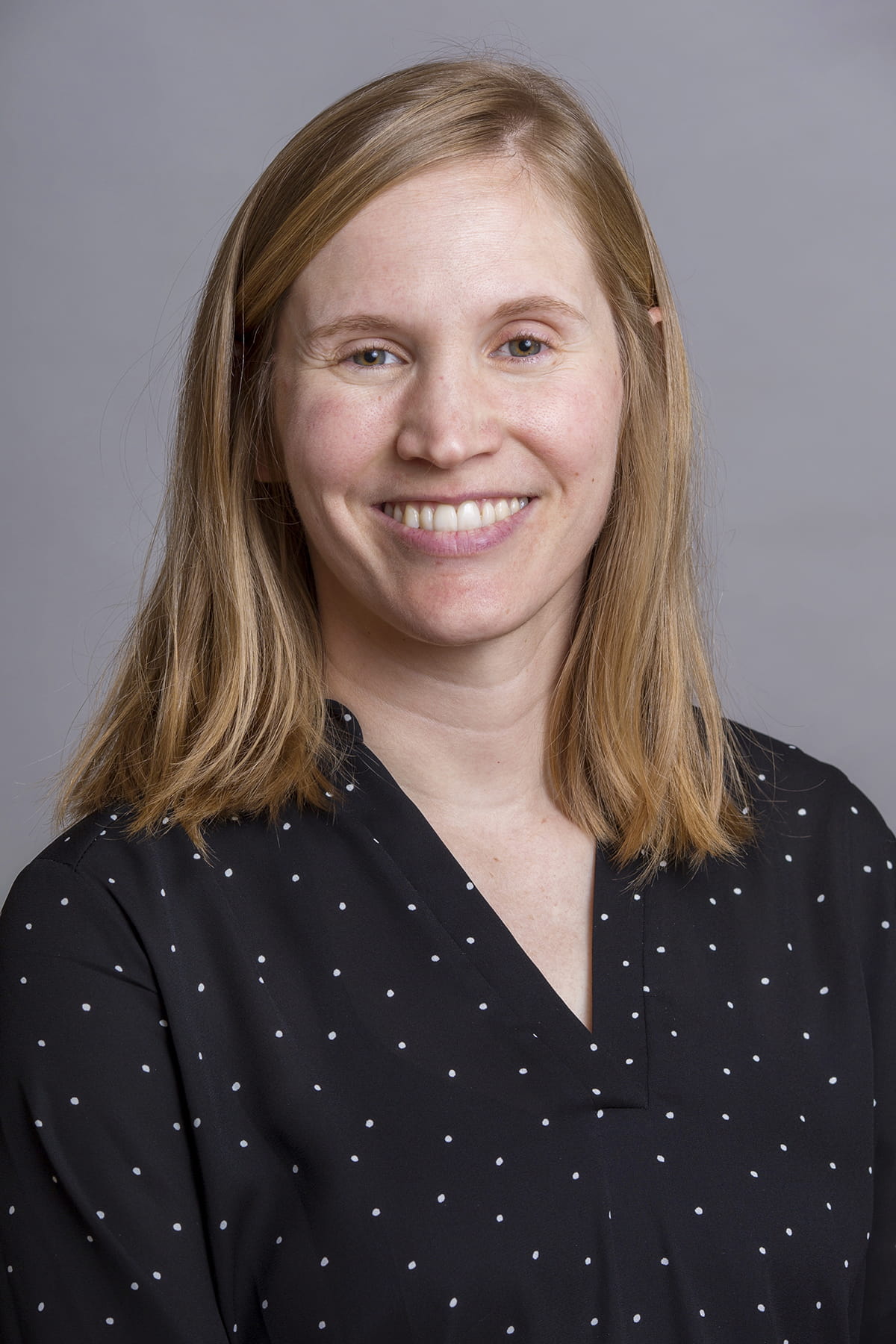 Sara E. Williams, Ph.D

Researcher
Associate Professor
UC Department of Pediatrics
Cincinnati Children's Hospital Medical Center
3333 Burnet Avenue
Cincinnati, Ohio, United States


Sara E. Williams, PhD, is a clinical psychologist specializing in the assessment, treatment, and research of pediatric chronic pain. She is the clinical director of the Functional Independence Restoration program for inpatient pediatric chronic pain rehabilitation. She also practices as a pain psychologist in the Headache Center and Pain Management Clinic.

Dr. Williams' research interests focus on psychosocial factors affecting children's and parents' experience of pediatric chronic pain conditions. She is a study therapist for an NIH funded clinical trial investigating exercise and behavioral interventions for adolescents with fibromyalgia.

Education:
PhD: Vanderbilt University, Nashville, TN, 2007
Internship: University of California Los Angeles, Los Angeles, CA, 2006-2007
Fellowship: Harvard Medical School, Boston, MA, 2008-2010.
expertly curated content related to this topic