welcome to oneEDSvoice
- a positively charged Ehlers Danlos Syndrome community.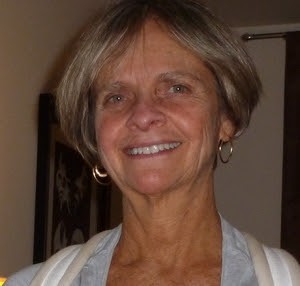 Ellen Lenox Smith

Community Advocates
Co-Director for Cannabis Advocacy
U.S. Pain Foundation
670 Newfield Street, Suite B
Middletown, Connecticut, United States


Mrs. Ellen Lenox Smith has emerged as a leading voice for patients living with pain in Rhode Island. Featured in local and national press accounts, Mrs. Smith brings a reasoned and compassionate perspective to the need for safe patient access to medicine. Mrs. Smith has been featured in the NY Times, Washington Post, NPRI local and national, the front page of the Providence Journal twice, TV interviews, and Podcasts.

Mrs. Smith suffers from two rare conditions. One is a degenerative collagen disorder called Ehlers-Danlos syndrome. In 2006, she was accepted into the Connective Tissue Research at the National Institutes of Health to help search a cure for Ehlers-Danlos syndrome. Her second condition is called sarcoidosis, which causes enlarged lymph nodes and granulomas in her lungs. Both these conditions are currently not curable. She presently has endured twenty-three surgeries and countless visits to her doctors.

Presently, Mrs. Smith is on the board and a Rhode Island ambassador for the US Pain Foundation along with being a co-director for Cannabis Advocacy. She is also on the board for the Rhode Island Patient Advocacy Coalition (RIPAC) as media coordinator. She has been appointed by the governor to the ATEL Program (Adaptive Telephone Equipment Loan Program), and also helps with media exposure for the five-year-old EDS RI Support group, responsible in part for bringing in speakers to educate the group. She is a staff writer for the Pain News Network 1000 Watts and with her husband, speaks out to educate others about her condition and pain management.
expertly curated content related to this topic