welcome to oneEDSvoice
- a positively charged Ehlers Danlos Syndrome community.
Victoria Graham, a 22-year-old student from Manchester in the US state of Maryland, had an untraditional journey into the glitzy world of US beauty pageants.
She may look like any other contestant at first glance, but Victoria has Ehlers-Danlos Syndrome (EDS) – a rare genetic condition that affects her connective tissues.
Recalling her first competition, she says: "I walked into orientation in a neck-brace, surrounded by all of these gorgeous sky-tall women.
"I looked to my Dad and asked 'What in the world am I doing here?'… It was comical."
Click here for the full article.
Victoria's profile on oneEDSvoice.com.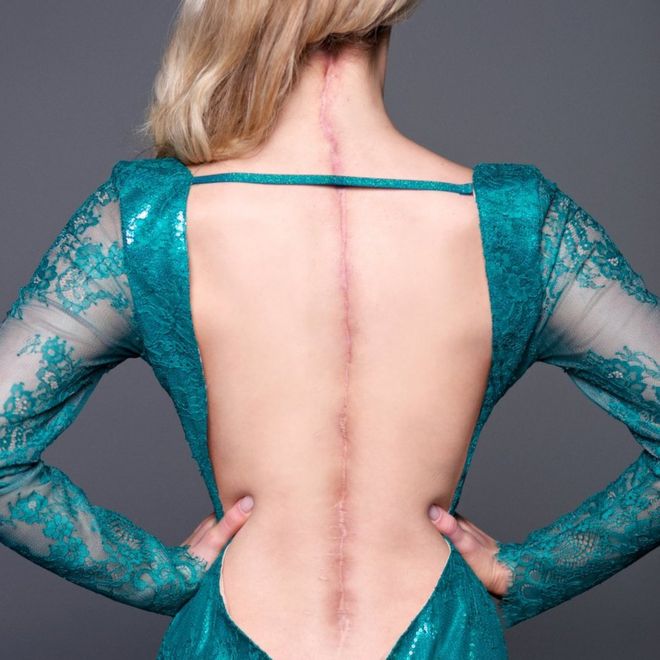 expertly curated content related to this topic