welcome to oneEDSvoice
- a positively charged Ehlers Danlos Syndrome community.
Event details can be found on our Facebook page. If you're not on Facebook and you'd like details on any of the events, please email events@dysautonomiainternational.org. Check this page often, as there will be many more events added in the coming weeks as we confirm dates.
Oct 1 – Niagara Falls, Canada
Niagara Falls Dysautonomia Awareness Lighting Celebration
Oct 1 – Laurel, Delaware
Will's Carnival for a Cause
Oct 1 – Colorado Springs, CO
Antlers Hotel Dysautonomia Awareness Lighting
Find out details about more events.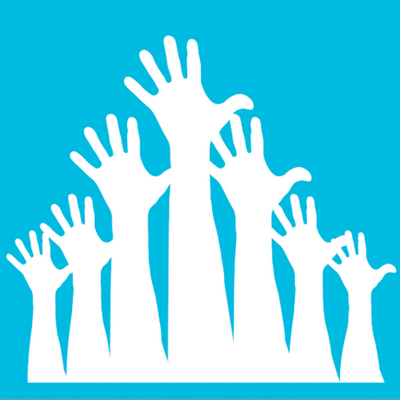 expertly curated content related to this topic